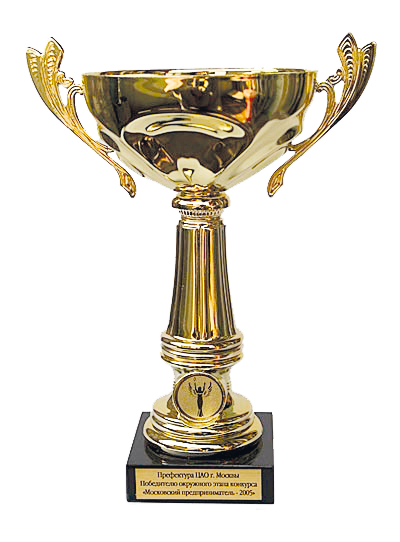 Active gel with marshlock extract and camphor
You can purchase this product on the following online retail platforms: Wildberries и Ozon.
If you want to place an order on behalf of a company, please call +7 495 660-18-00, email us at mk@aseptica.ru, or use the feedback form.
Description:
Unique care product, applied locally. Activates processes in stagnant, pressurized areas of the skin. The active complex boosts the restoration of skin most at risk of developing pressure sores. Has a soothing effect.
Components:
Aqua, Glycerin, Caprylic/Capric Triglyceride, Prunus Persica (Peach) Kernel Oil, Camphor, Panthenol, Glyceryl Laurate, Phenoxyethanol, L-Arginine, Eucalyptus Globulus Extract, Comarum Palustre (Purple Marshlocks) Root Extract, Eucalyptus Globulus Leaf Oil, Acrylates/C10-30 Alkyl Acrylate Crosspolymer, Hydroxyethylcellulose, Aminomethylpropanol, Sodium Hydroxide.
Manufacturing format:
Tube, 150 and 200 ml