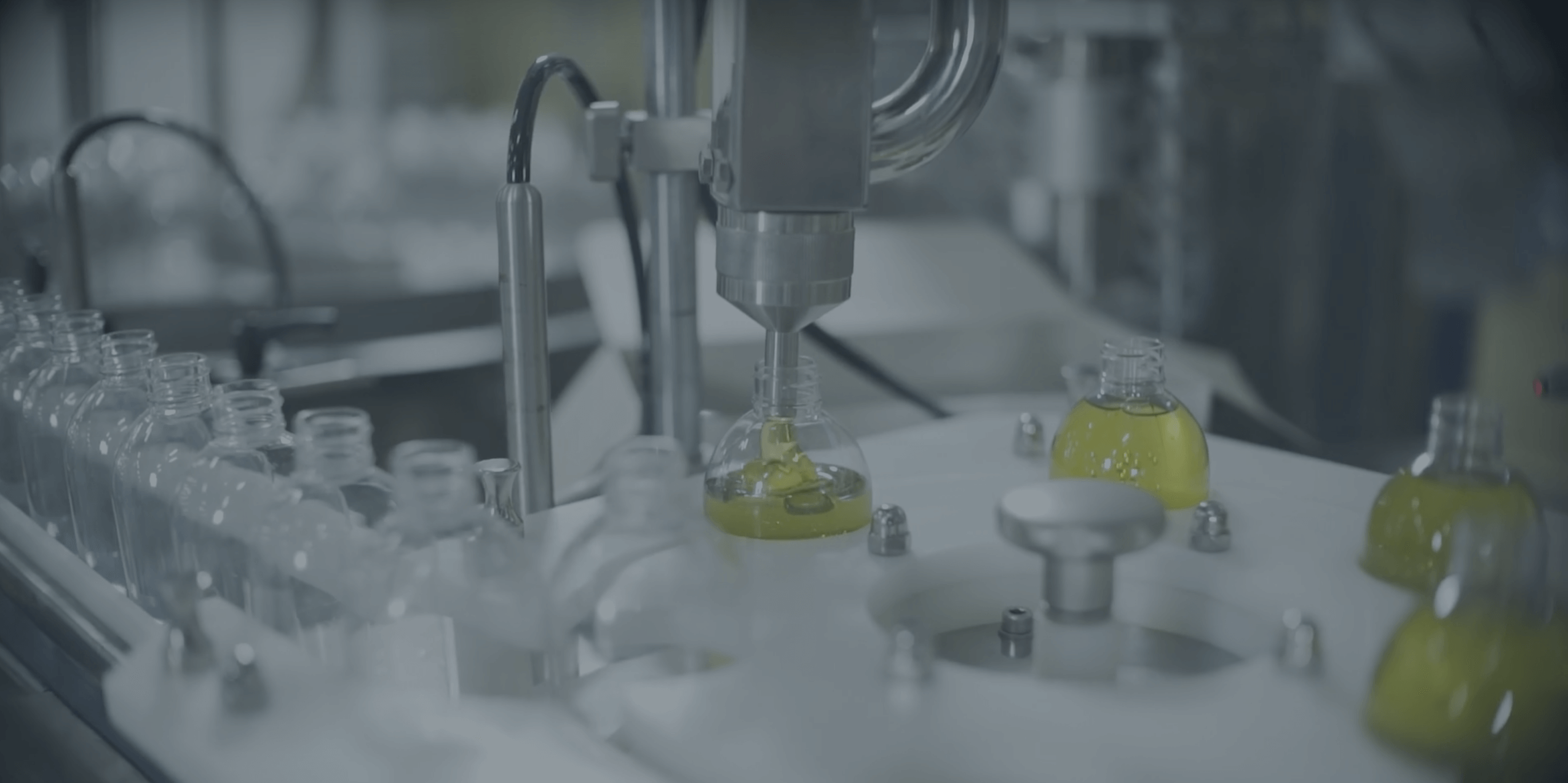 Services
The full range of production and packaging services is provided: from raw materials cooking and packaging design to the shipment of the finished product from the warehouse.
Creating a cosmetic brand is a long chain of interconnected processes. Each stage is developed by highly qualified and experienced employees who are always ready to offer the best solutions.
THE IDEA FOR BRAND

FORMULATION

DESIGN

CERTIFICATION

PRODUCTION

PACKAGING

DELIVERY
Due to strict control of each process, the finished product will fully comply with all international norms and standards, as well as technical specifications and customer requirements.
LEARN MORE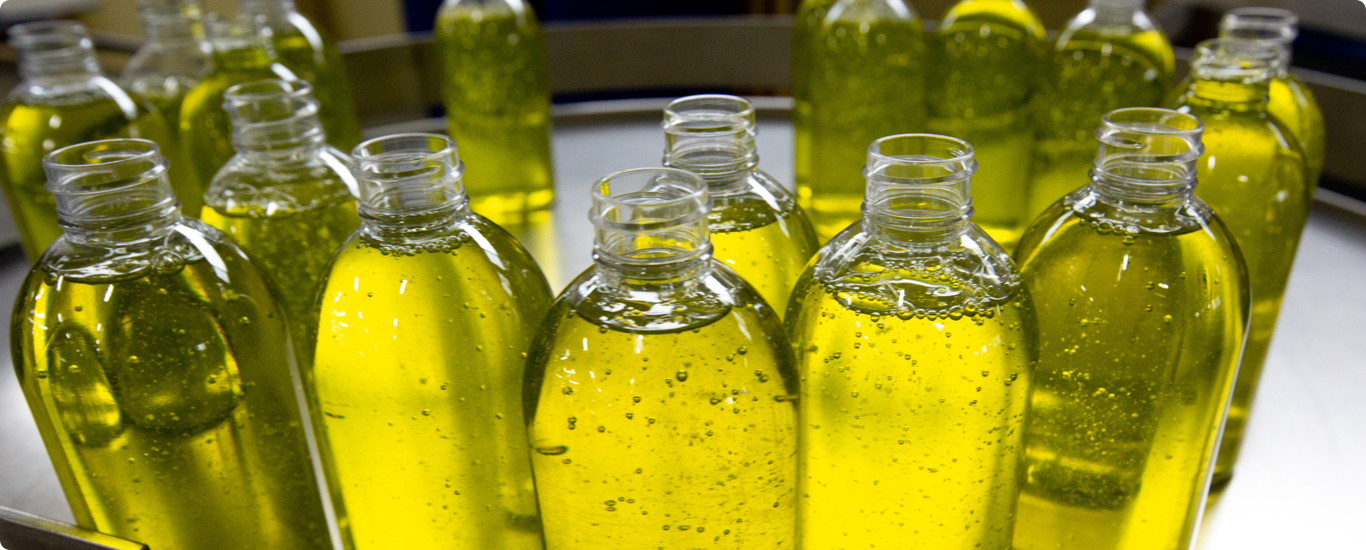 We pack the product in disposable or reusable packaging: tubes, vials, bottles, sachets or sticks of various sizes. We are also ready to offer the UnitDose packaging, unique for the Russian market, which we produce under an exclusive license.
All types of packaging produced in our production facility ensure improved barrier and sealing characteristics, which allows us to provide excellent protection of the product from external influences throughout the entire shelf life.
LEARN MORE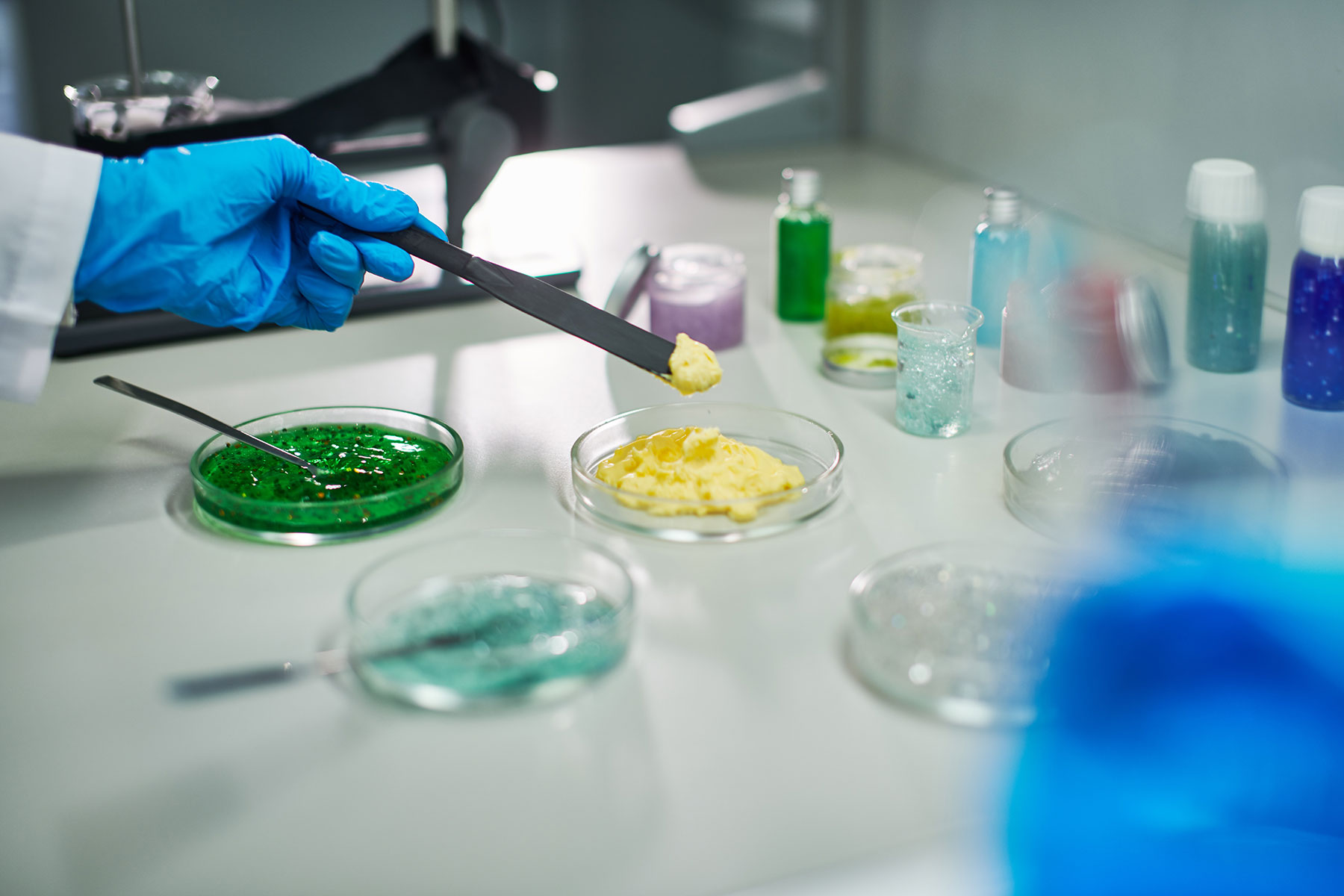 Cosmetic raw materials cooking
You can choose a ready-made cosmetic formulation from our portfolio of previously implemented projects, or our technologists will develop raw materials specifically for your project, taking into account its individual characteristics.
All formulations are created in our own laboratory under the control of our technologists, which eliminates any deviations from the characteristics of the future product that were originally agreed with the customer.
LEARN MORE