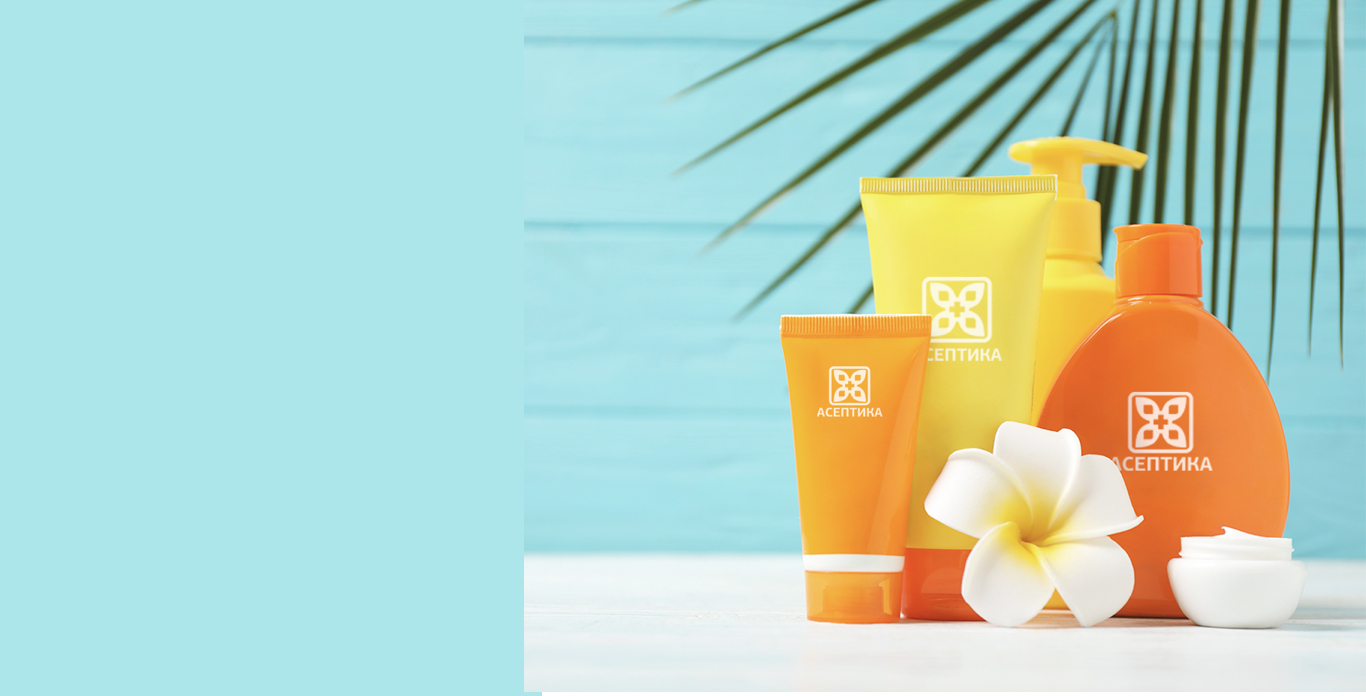 ←
ALL SERVICES
Comprehensive services
Tell us about the idea of your product, and we will create it for you on a turn-key basis, implementing all the steps – from creating your individual formulation to shipping finished products from our warehouse
In case you plan to implement some stages of the project by yourself, we are ready to offer you a partial implementation – for example, only creating the formulation, manufacturing the product itself, and its packaging and delivery. If you want to create your project as a "turnkey" brand system, we will undertake the implementation of the full production cycle of the product, which includes all aspects of the manufacture of the cosmetic brand, including additional services, such as designing the logo and the packaging, as well as assistance in the certification of finished products in government agencies.
The brand idea
At the stage of the brand idea, its foundation is laid – positioning, key and distinctive features, as well as competitive advantages.
Formulation
In the process of creating the formulation of raw materials for future products, our technologists agree on its composition, consistency, odor and other parameters while communicating with the customer.
Design
According to the agreed-upon idea of the brand, our designers will offer several options for visualizing the packaging and the brand logo.
Certification
Executing the state registration and certification of finished products.
Production
The cooking of the product.
Packaging
The product will be packed in the selected packaging.
Delivery
Delivery conditions are individual for each project and depend on both the volume of the delivered batch and the distance to the warehouse. Our managers will help you calculate the cost of delivery of your order.