We offer contract filling and packaging of cosmetic and medical products, as well as household chemicals at the largest production facility in Russia. All our production lines are automated that provides real-time digital control of the process. Due to the tightness and high barrier properties of the materials used, the packaged product is stored and protected during the declared shelf life. We carry out orders of different levels of complexity, including packaging in biodegradable ECO package and package subject to recycling.
Sachets
Individual sachets are a common type of package suitable for a wide range of bulk, gel, cream and paste types of cosmetics and household chemicals, as well as for packaging wet wipes with various impregnations. We use different materials, including those that allow packaging of aggressive types of products and using special printing effects in design (lamination, embossing, etc.).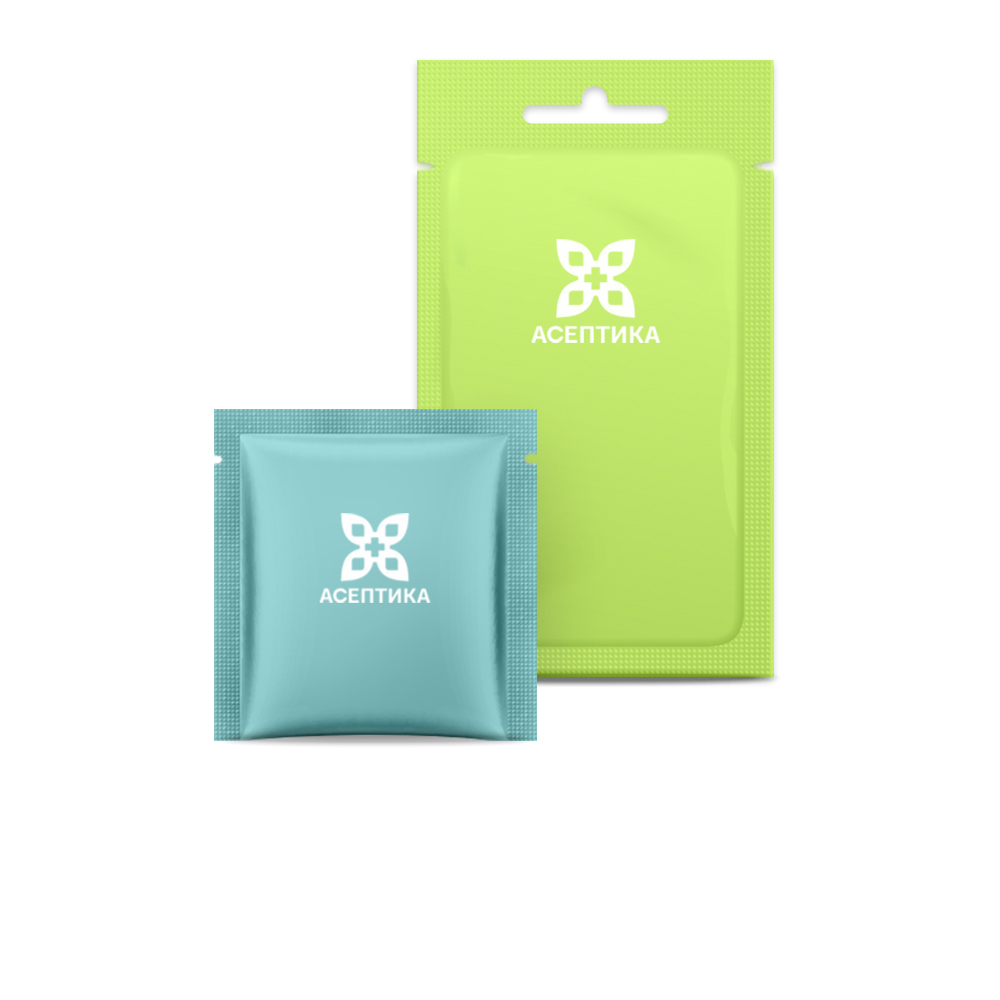 Drop dosing sachets
Drop dosing allows more accurately dosing the contents after opening the package so that excess product does not spill out of the sachet.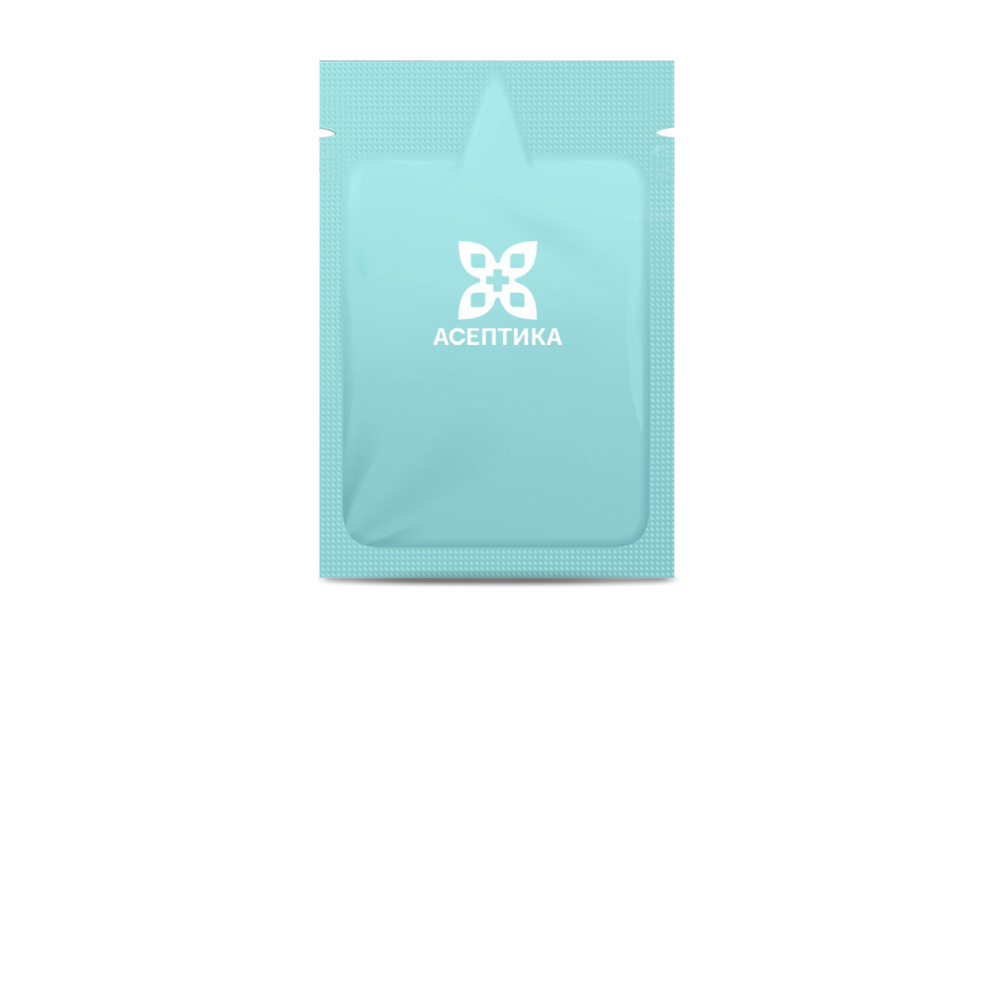 Double perforated sachets
A double sachet is indispensable to place two complementary products side by side: shampoo + balm, shower gel + body cream, two-step face mask and other complete sets.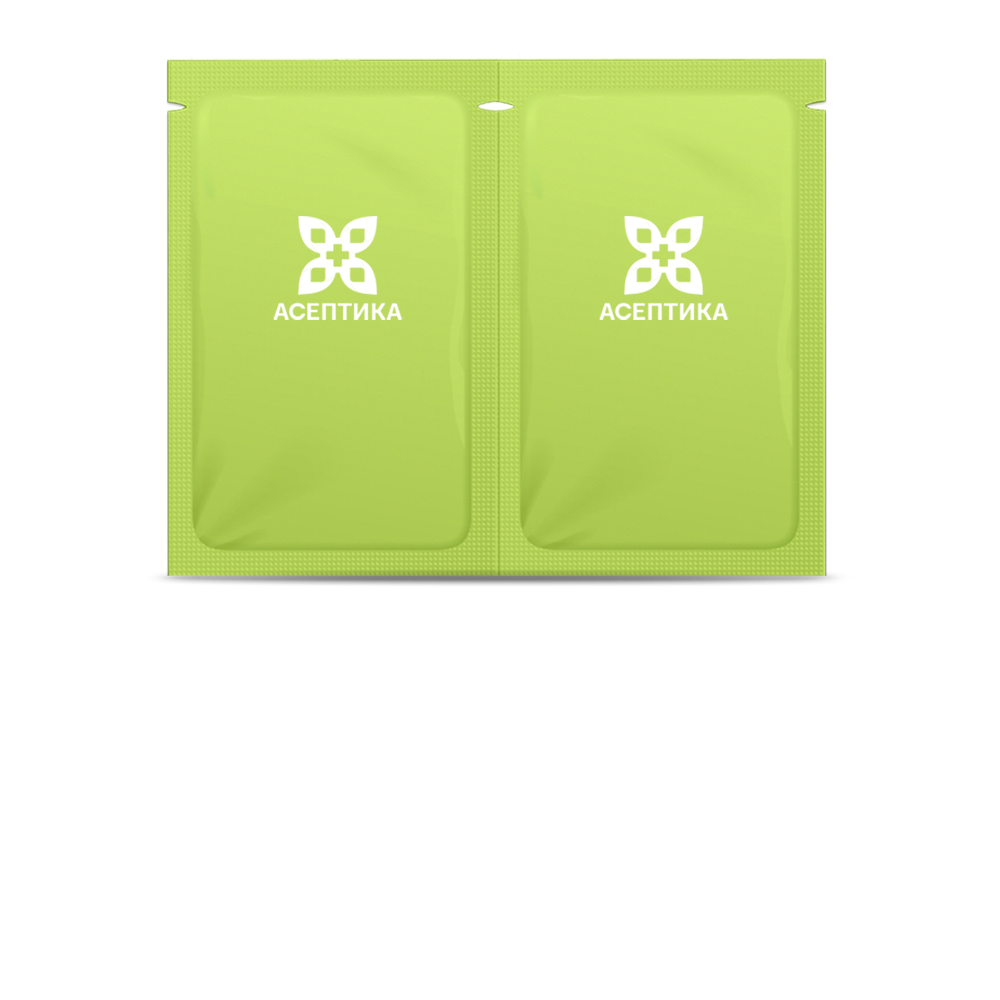 Neck-hanger sachet
This type of sachet is most often used in advertising campaigns: a mini-format of the product in a neck-hanger sachet is put on the neck of a standard size bottle.
WIDTH

HEIGHT

VOLUME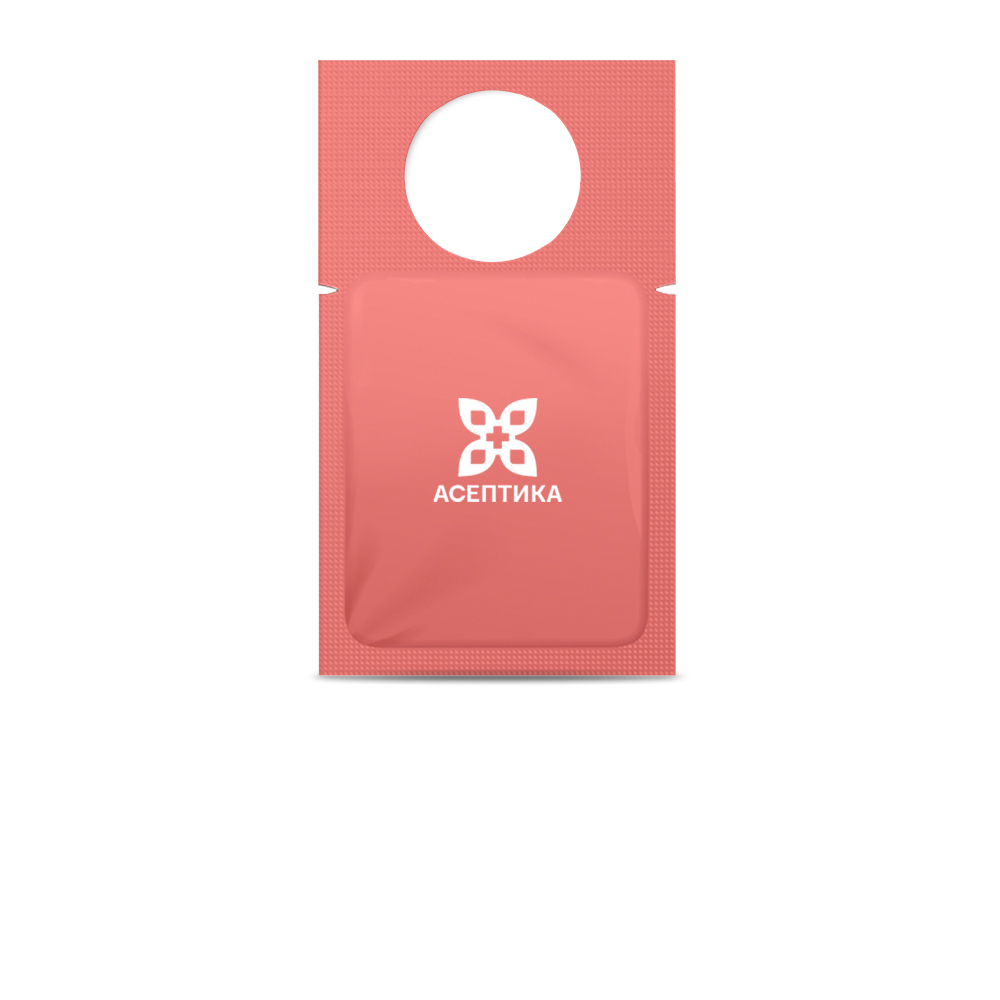 Sticks
Stick is a universal mini packaging for bulk and granular food products: salt, sugar, pepper. Orders for sticks can also be made in the form of travel kits complete with disposable cutlery and napkins.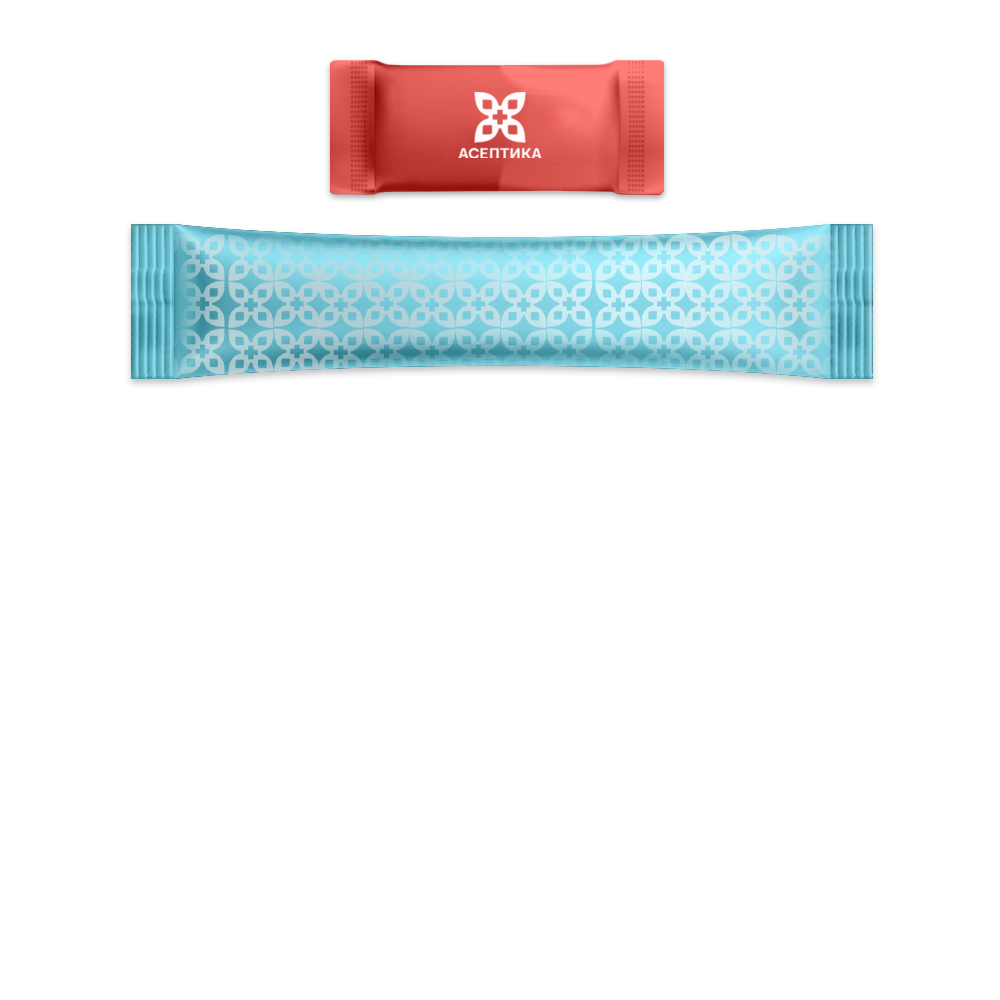 Bottles
The capabilities of our production allow bottling cosmetic products and household chemicals in bottles of various volumes, heights, diameters, shapes and materials - from a convenient mini-format to large economical packaging. Based on the characteristics of the raw material, we will select the optimal lid in terms of functionality: screw, flip-top or disc-top, as well as the option with dispenser, foaming agent, sprayer, or pipette. At the request of the customer, we offer various types of bottle design: label or direct printing with modern printing effects.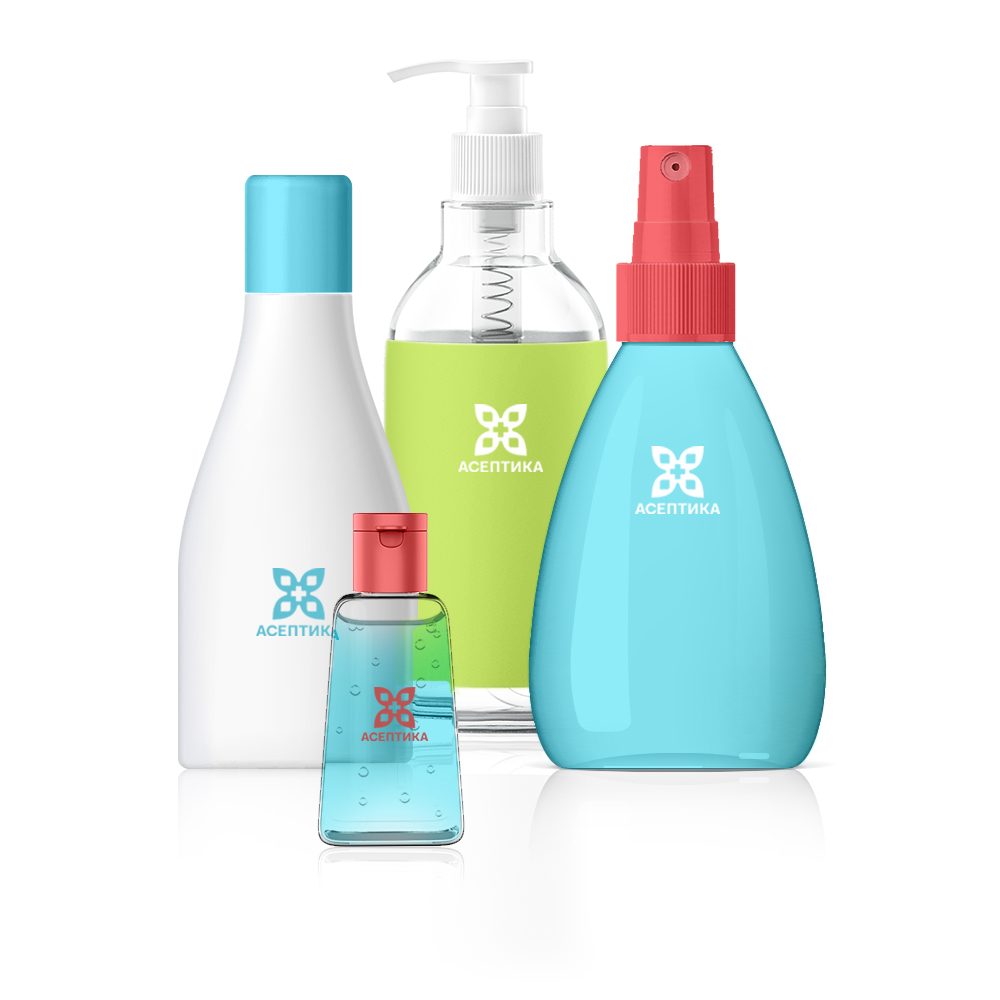 Jars
We pack the finished product in plastic or glass jars of various sizes with a design of the customer's choice. The package can also be tamper-evident.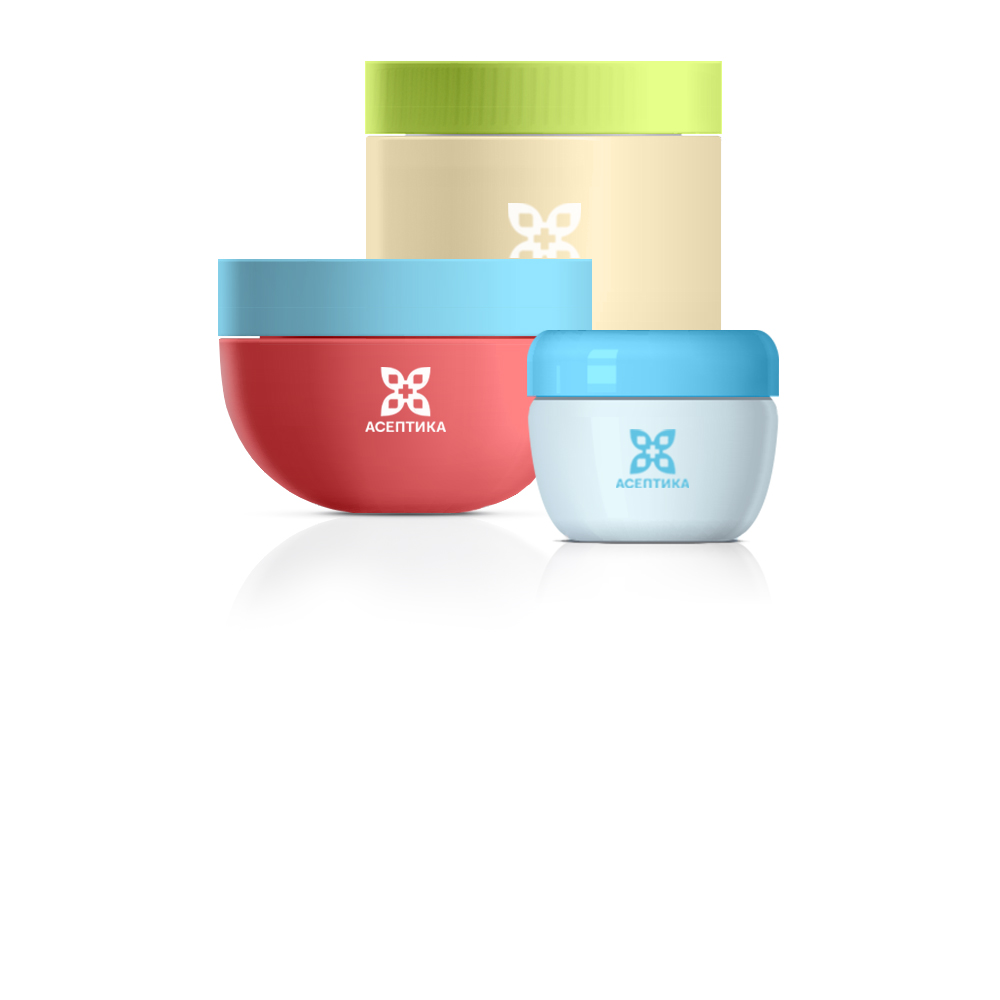 Tubes
We pack cosmetic raw materials in extrusion and laminated tubes of various diameters and volumes, and we also accept orders for packaging in aluminum and ECO tubes. For the tube, we select the product-suitable cap: screw or flip top and, if necessary, the package is temper-evident.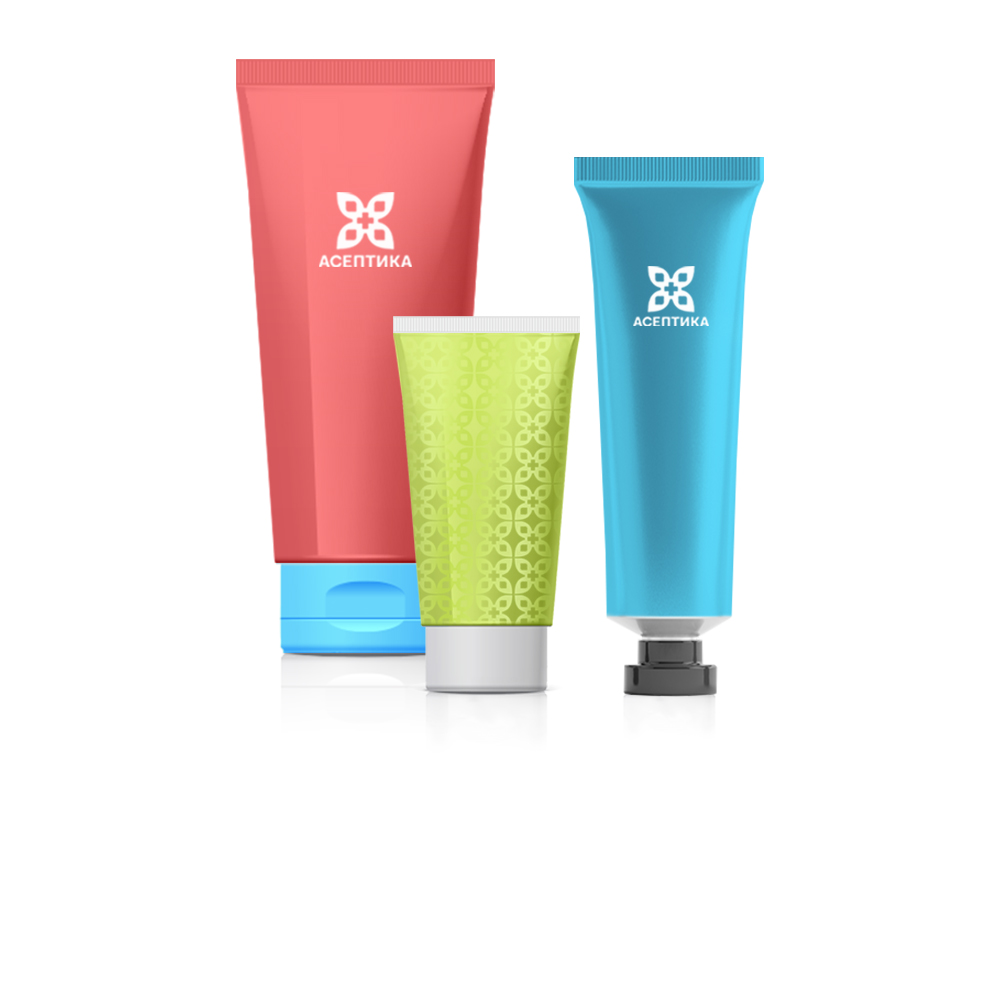 UnitDose
The innovative UnitDose packaging, new to the Russian market, is manufactured in the Russian Federation only by our company under the exclusive license of the Italian company EasySnap.
By breaking the package into halves, you can open it with just one hand. This technology allows you to ensure maximum dosage accuracy of the product, and ease of use, as well as cost-effectiveness – you can squeeze up to 98% of the contents out of a UnitDose packaging.