All our production lines are automated, which provides digital control over the process of the product packaging in real time
Sachets
This widespread type of packaging is perfectly suited for a wide range of loose, gel-like, creamy and paste-like products, such as cosmetic, medical, and food products, or household chemicals.
WIDTH

HEIGHT

VOLUME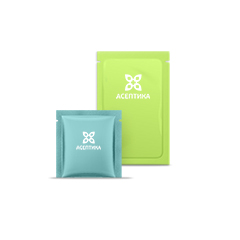 Sticks
One of the most widespread packaging for bulk products and granular products (salt, sugar, pepper, etc.)
WIDTH

HEIGHT

VOLUME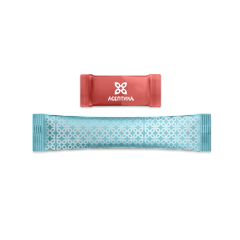 Tubes
We pack the finished product in any type of bottles, tubes, vials or cans (from a convenient mini-format to large economical packaging).
We can offer biodegradable eco-friendly packaging or packaging that will be easily recycled. Depending on the features of the product, we will select the most suitable cover according to its functionality.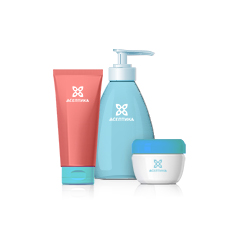 UnitDose
The innovative UnitDose packaging, new to the Russian market, is manufactured in the Russian Federation only by our company under the exclusive license of the Italian company EasySnap.
By breaking the package into halves, you can open it with just one hand. This technology allows you to ensure maximum dosage accuracy of the product, and ease of use, as well as cost-effectiveness – you can squeeze up to 98% of the contents out of a UnitDose packaging.
VOLUME

SIZE